Public Storage
503 451-6884
Description
Mark's Locksmith
503 734-8550
I charge $60.00 to remove one storage lock. Each additional storage lock removed is $25.00 each.
Payment I access is: Credit Cards, Debit Cards, or Cash. NO CHECKS!
Payment is made before I remove the lock(s).
I DO NOT give discounts! If you think my prices are high, call someone else!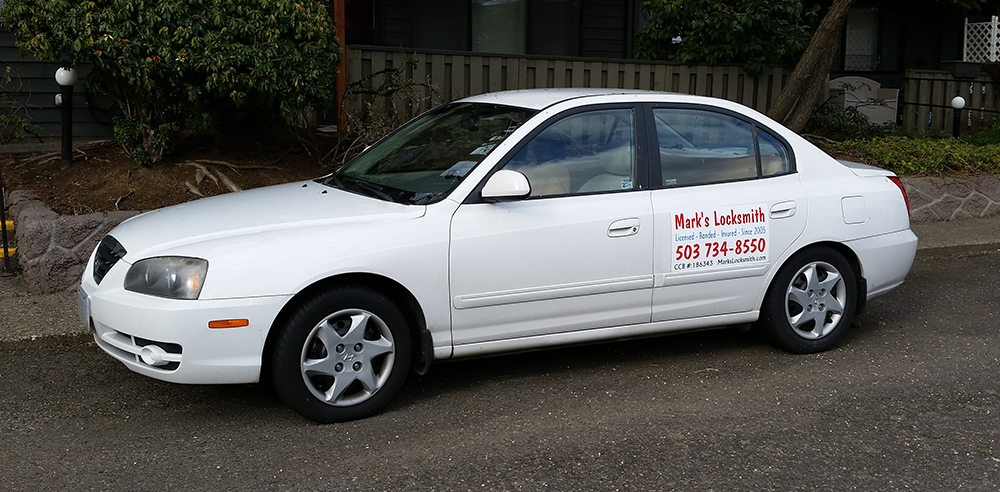 Mark's Locksmith - Remove Storage Lock
$ 60.00 to $ 65.00
5353 SW 107th Ave
Beaverton
,
OR
97005
United States
Hours:
Mon-Sun 10am - 6pm

P:
(503) 734-8550
Address
5353 SW 107th Ave, Beaverton, OR 97005, USA
Reviews
Very clean and well secured
Love this place for storing my items! Very clean and well secured. David was extremely helpful, very professional and gave us the best options. They have a wide variety of packing materials in their office to make things easier! Along with great security of needing a code to get into the area. Along with keys of getting into the units and having enough space to park ones vehicle to help with transporting. The storage units also gives you options whether you need a large or smaller one.
---
Write a review