Public Storage
503 610-3971
Description
Mark's Locksmith
503 734-8550
I charge $60.00 to remove one storage lock. Each additional storage lock removed is $25.00 each.
Payment I access is: Credit Cards, Debit Cards, or Cash. NO CHECKS!
Payment is made before I remove the lock(s).
I DO NOT give discounts! If you think my prices are high, call someone else!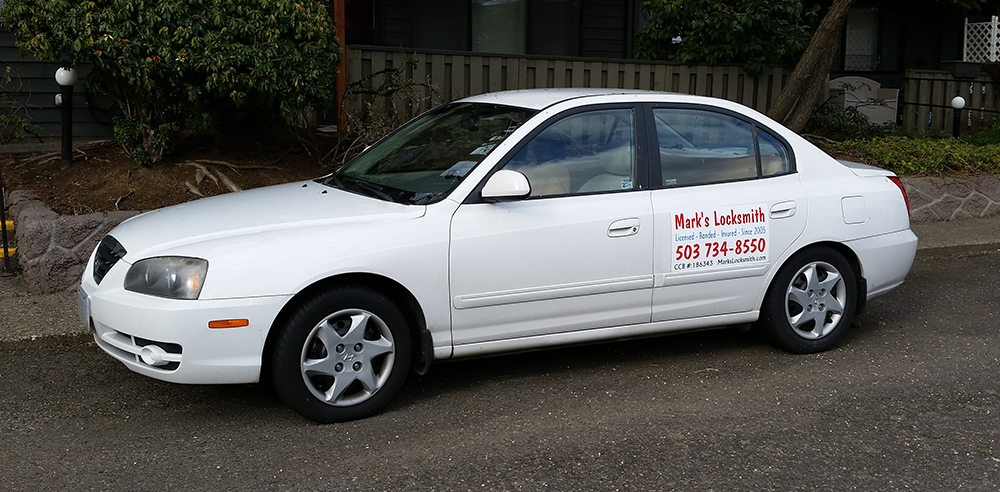 Mark's Locksmith - Remove Storage Lock
$ 60.00 to $ 65.00
6500 SW 110th Ct
Beaverton
,
OR
97008
United States
Hours:
Mon-Sun 10am - 6pm

P:
(503) 734-8550
Address
6500 SW 110th Ct, Beaverton, OR 97008, USA
Reviews
There are no reviews at this moment..
Write a review